The Mountfitchet Group is a global aviation, travel and logistics services organisation operating from 30 offices across 6 continents.
The goal of the organisation is to build the most comprehensive set of aviation, travel and logistics services through both organic growth and acquisition generating revenues in excess of £1bn per annum within 5 years.
The group currently employs over 500 aviation professionals with revenues of £500m per anum.

The group currently consists
of 4 companies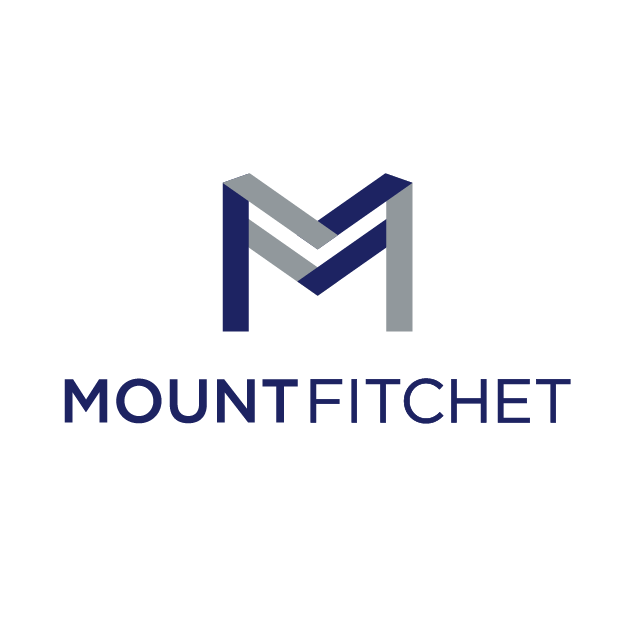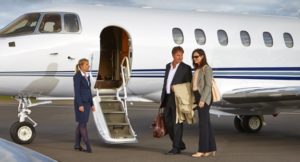 Voluxis
An air charter operator with a global AOC offering aircraft charter, aircraft management and charter sales and marketing services.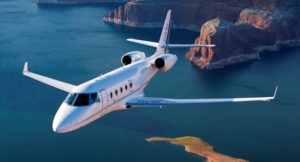 Air Charter Service
The largest air charter brokerage in the world, providing helicopter, private jet, commercial airliner and cargo aircraft charters, along with an onboard courier service.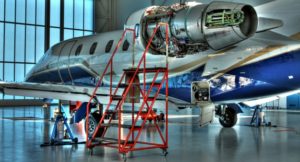 Interflight Maintenance
EASA part 145 certified maintenance company for Hawker 400XP, 700, 800, 800XP, 900XP, 1000, Beechjet 400a and Nextant 400XT.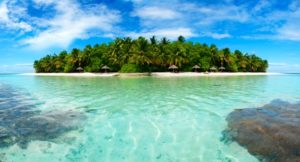 The Travel Division
A travel agency offering luxury and group travel services specialising in creating bespoke itineraries which are tailor-made to meet your specific requirements.