The Mountfitchet Group provides commercial airliner charter and leasing, along with its group travel agency service.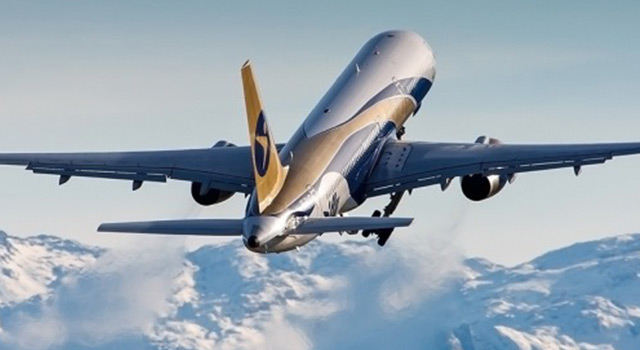 Commercial Airliner Charter
Providing airliner charters to fly larger groups such as film crews, sports teams and multinational businesses.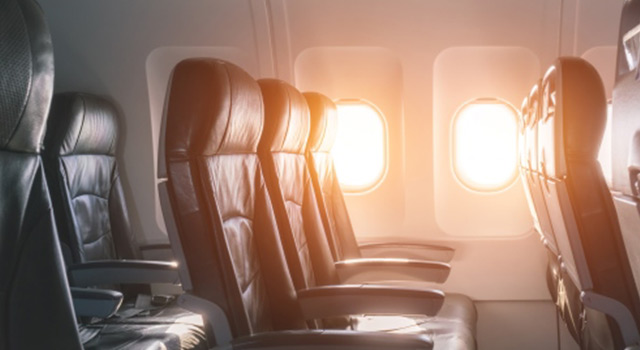 Commercial Airliner Leasing
Reliable short- and long-term leases for airlines needing to open up new routes, expand their capacity or deliver replacement parts.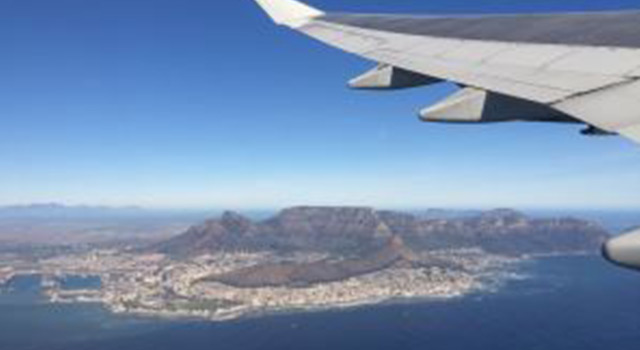 Group Travel Agency
The Mountfitchet Group's travel agency arranges group bookings on scheduled flights for a range of clients.