From private jet charter and concierge to aircraft management and sales, the Mountfitchet Group offers a range of Private Aviation & Luxury Travel services.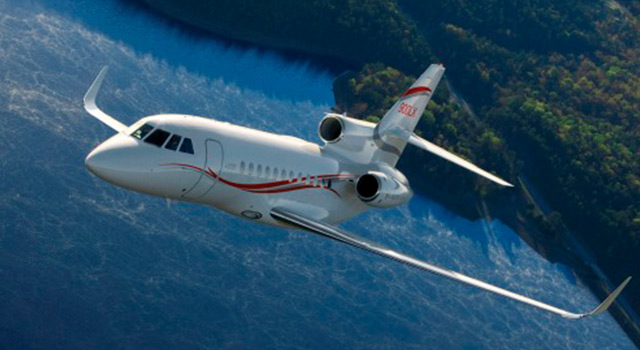 Private Jet Charter
Providing bespoke private jet charters for both leisure and business clients.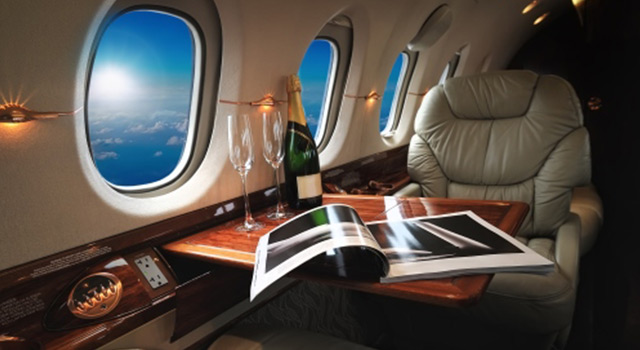 Private Jet Leasing
Flexible private jet leasing solutions for customers who fly frequently.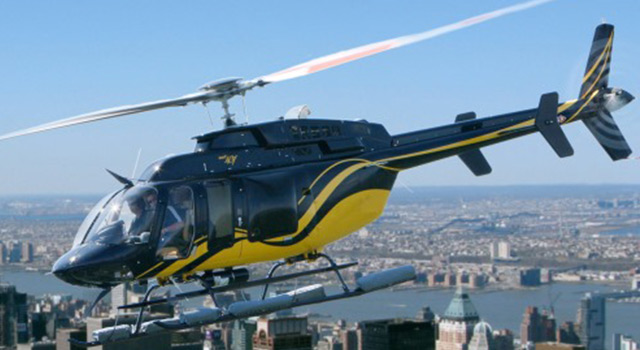 Helicopter Charter
A point-to-point solution for clients who need to access far-flung, busy or hard-to-reach locations.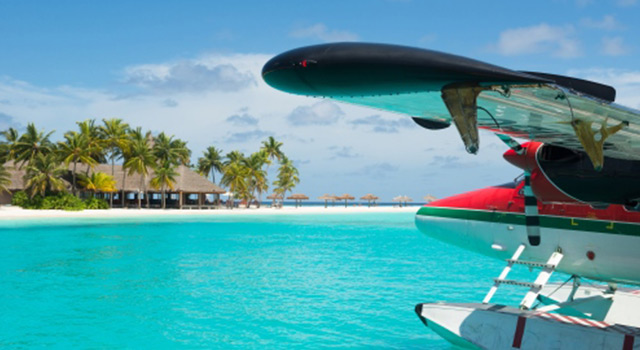 Luxury Travel & Concierge
Arranging business/first class flights and hotel bookings, along with bespoke private jet packages for luxury holidays.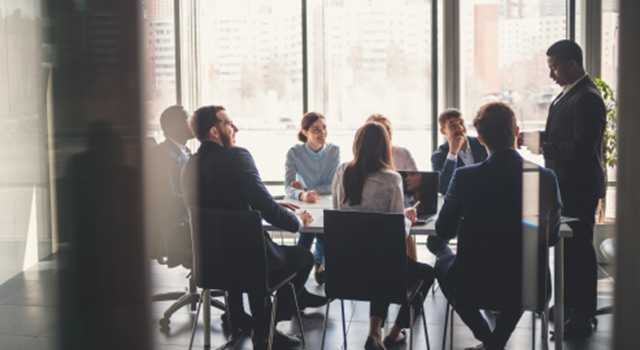 Aircraft Charter Sales & Marketing
Allowing aircraft owners to maximise their asset's revenue by making it available for charter.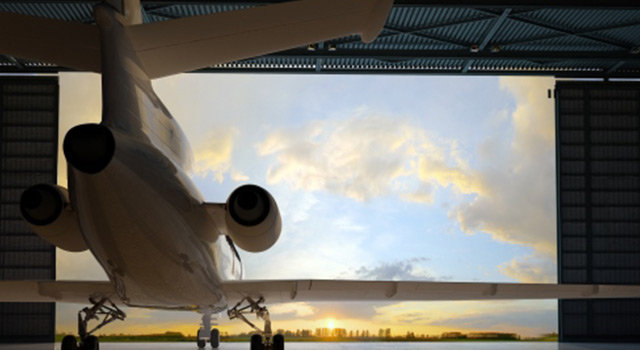 Aircraft Management
Managing private jets for their owners, taking on full operational responsibility.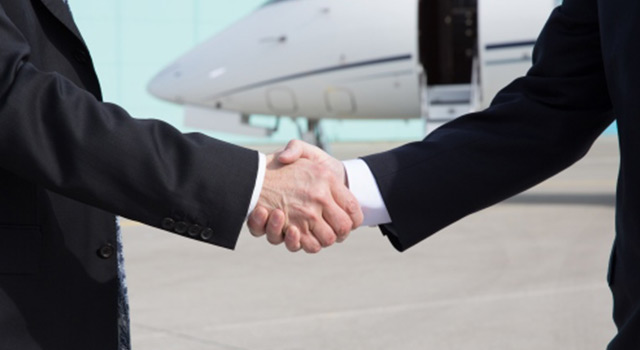 Private Jet Sales
Facilitating the purchase and sale of private jet aircraft, providing clients with personalised service and a seamless transaction.